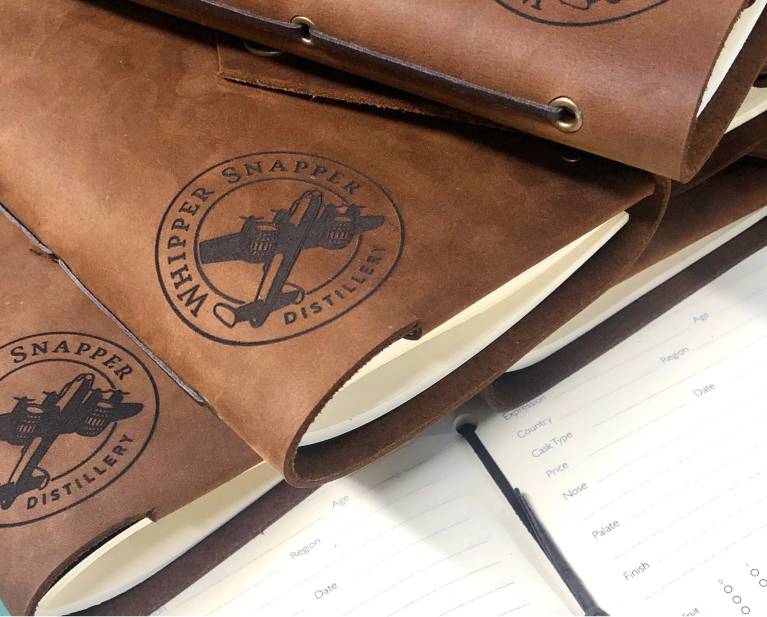 Something For Keeps started as a meeting of the arts, bound in the pages of book restoration. Paula, a bookbinder and Marcus, an art teacher, decided to exchange lessons in their respective crafts.
Within a short time, the two ventured into a bookbinding and book restoration business. Drawing on their success, it wasn't long before Marcus and Paula recognised a niche for creating beautifully crafted handmade leather journals originating from the world-renowned Margaret River region.
And the rest, as they say, is history. Something For Keeps was born. Today, you'll find Marcus and Paula inside their Margaret River bindery studio, crafting each journal from scratch.
A former Yorkshire lass and lifelong creative Paula always has a craft project (or several) on the go. She is inspired by many things including nature, health and fitness, and a good novel.
After discovering deep satisfaction in the skill of creating and repairing books, the thing that really lights her up is the joyful response and emotion often expressed by clients when they see their ideas and words brought to life on leather. In a world that has become so focused on mass production, Paula derives great pleasure in creating timeless, useful keepsakes, with intention – the 'slow way'.
When not making journals you might find her sipping on a sacred cacao, lifting weights, messing about with paper, gluesticks and thread, or perhaps arguing with Marcus about who won the last boardgame (wait… – isn't there a journal for that?!).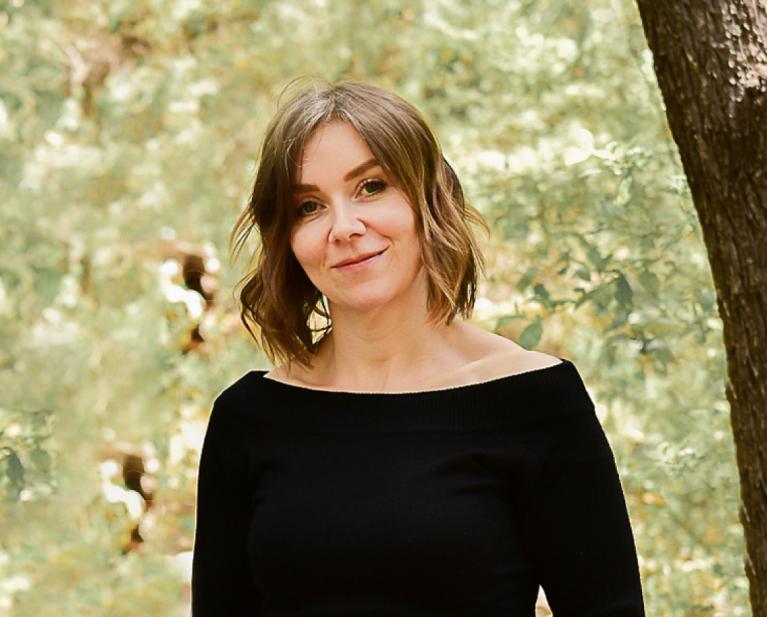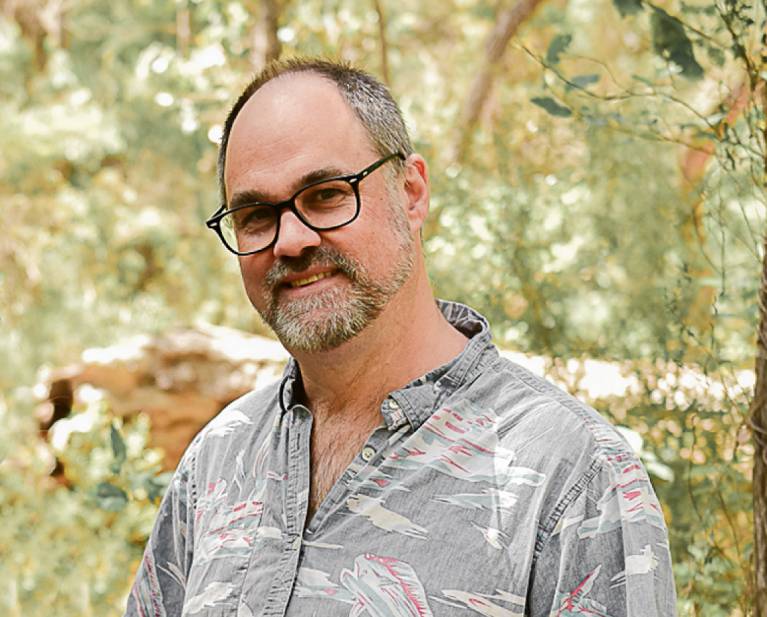 Growing up in the South West corner of Australia, Marcus studied many things, including, Computer Science, Primary School Teaching and Visual Arts. All those years of Student Debt have resulted in a unique approach to the crafting of personalised leather journals, by combining technical and artistic techniques into a very traditional art form.
Often found at the board game table, Marcus is a giant nerd at heart. As well as gaming he loves listening to and writing music and some would say he's a bit of a foodie. He definitely doesn't mind doing field research for wine tasting, beer tasting, chocolate tasting… Well, you get the idea.
"Beautiful quality product, cannot recommend highly enough. Fast delivery and lovingly presented. I'm hoping I can find more people to buy these for as they are so well made. Thank you."
"What a gorgeous, masterfully crafted piece I can't put down or stop looking at. Beautifully bound, riveted and detailed delicately with my initials on the inside pocket and the bee on the cover. I can't recommend this purchase or the sellers enough! I can't wait to keep filling it and showing others. Well worth the wait for its long journey and will be a treasured piece I'll use for many years."
"This is my second purchase from Something For Keeps and I think they are amazing! Both journals have had my own artwork engraved on them and Paula and Marcus have been accommodating and helpful every step of the way. Want something special? Look no further!"
"Beautiful journal. Was a gift for my son, he plays dnd. To say he loved it is an understatement. Packaged lovely. You can see the care and love put into it and it was received the same way. Would highly recommend buying."
Our journals can be customised to your needs.
View our gallery for some inspiration and don't hesiste to get in contact with us to discuss your vision.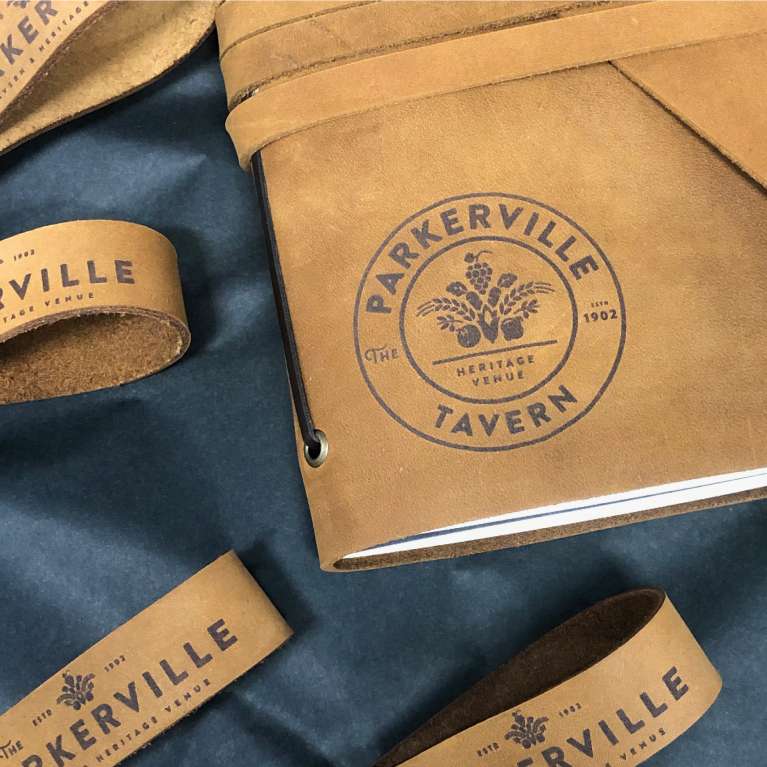 Artisan Merchandise
Raise the bar with some stunning, hand crafted merchandise.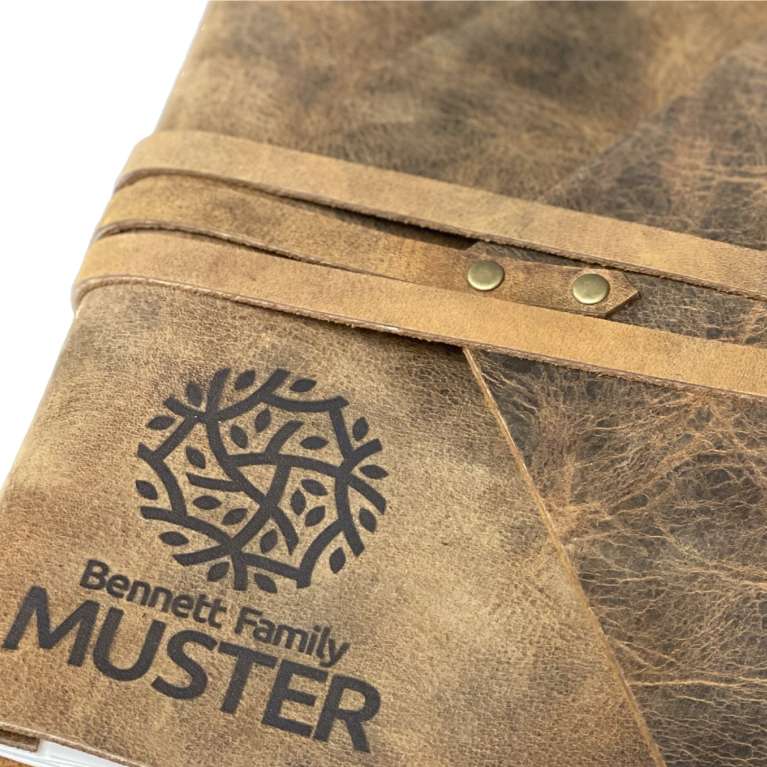 Special Event Gifts
Celebrate in style with bespoke leather journal keepsakes.
Employee Gifts
A special token of appreciation for your hard-working staff.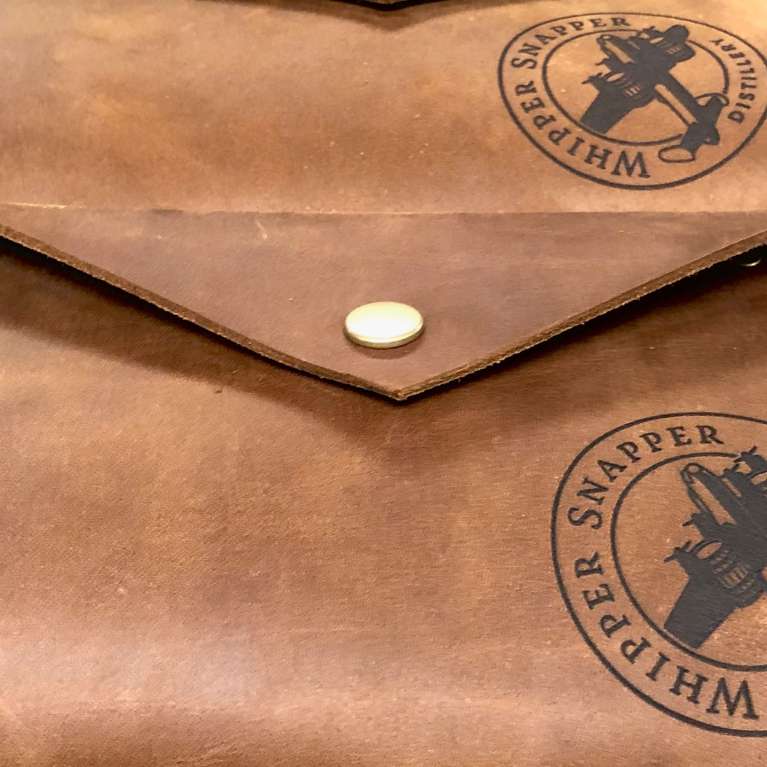 Tasting Notes
Your business name on the tip of everyone's tongue.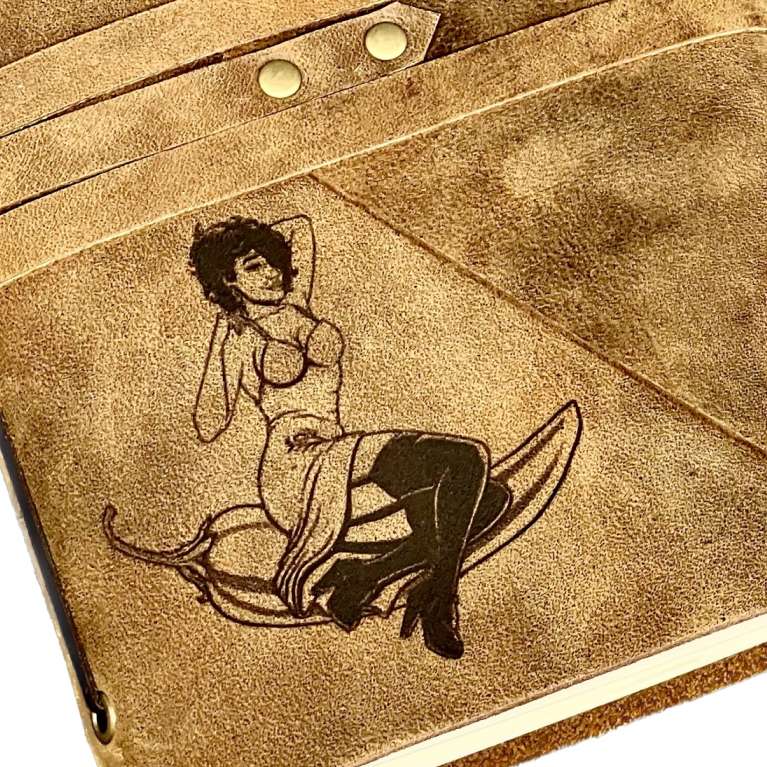 Personalised Journal
Showcase your logo on a unique leather canvas.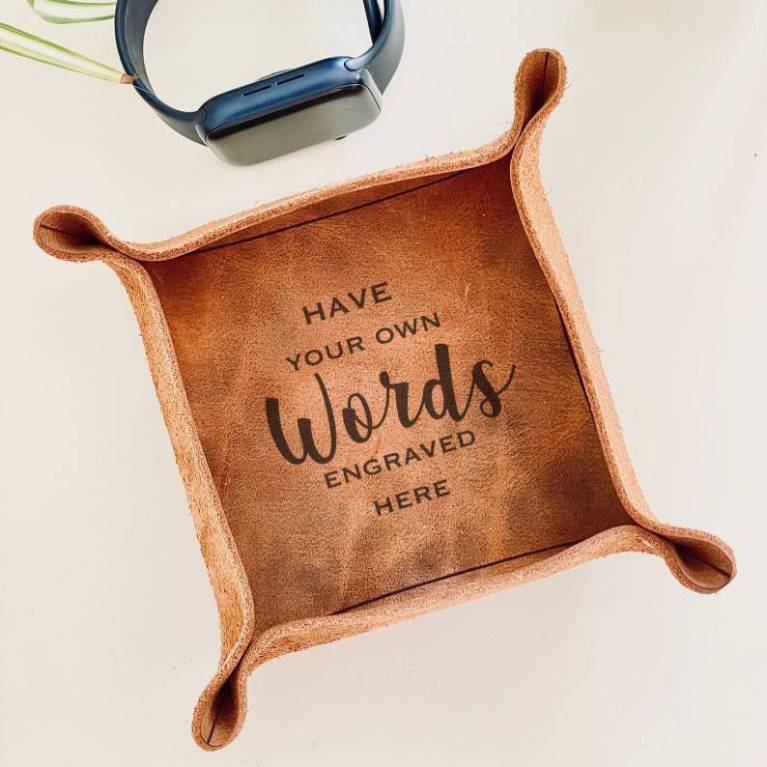 Other Leather Gifts
Reward years of loyal service or a job well done.