Personalised Leather Journals Handmade in Margaret River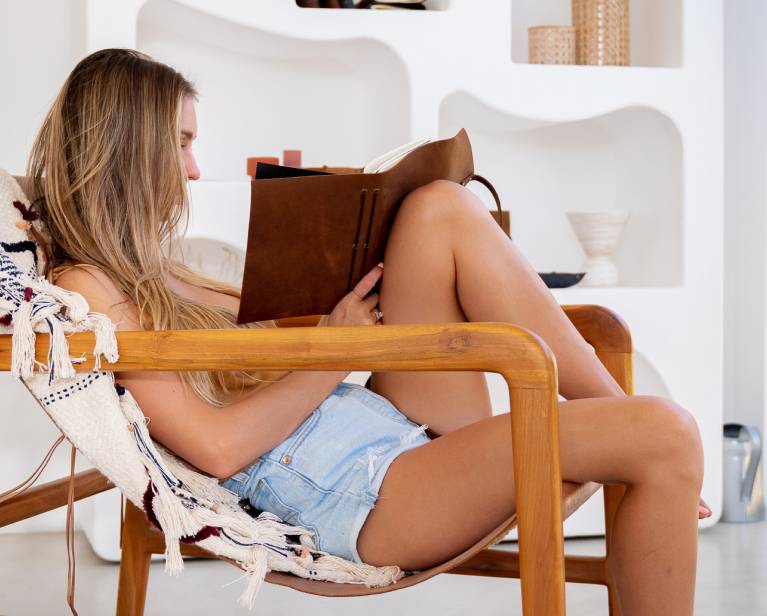 When it comes to elevating your writing, jotting down recipes, recording tasting notes or presenting a unique gift, there is no substitute for masterfully crafted handmade leather journals by Something For Keeps.
Preserve cherished moments, organise ideas, spark creativity, and capture your thoughts with our personalised leather journals. Featuring your choice of authentic New Zealand or Australian leather, our journals offer unmatched quality and workmanship.
Each journal is masterfully crafted from scratch, offering the perfect balance between beauty and practicality. Our authentic personalised leather journals are created with the finest materials and beautifully handcrafted by our master artisans.
Whether you're looking for the best leather gift idea for a 3rd anniversary, a wine tasting notebook, or simply a personalised handmade journal for yourself, we have the perfect option for every occasion. Offering a wide range of customisation options, our genuine handmade leather journals make a unique gift to yourself or a loved one.
Personalised Handmade Leather Gifts
Free Express Shipping Australia Wide
Something for Keeps Gift Card
Purchase a gift voucher and guarantee they get their perfect present! Something for Keeps gift voucher for personalised handmade leather journals, refills, leather dice trays or leather valet trays, and more.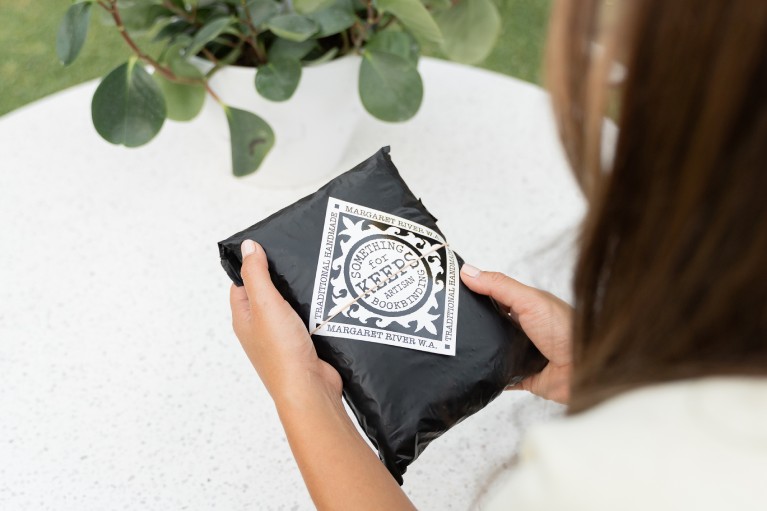 Australian and New Zealand genuine leather
Over 14 responsibly sourced refillable journal inserts
Two convenient journal styles, wrap or snap style
Flexible designs with a selection of stylish fonts and image placement
Your clients are unique, so why not give them a gift as individual as they are? To view our beautiful range of products click the button below.
You can also contact us if you have a large corporate journal order (20+), a bespoke request, or need help creating a fantastic corporate gift journal.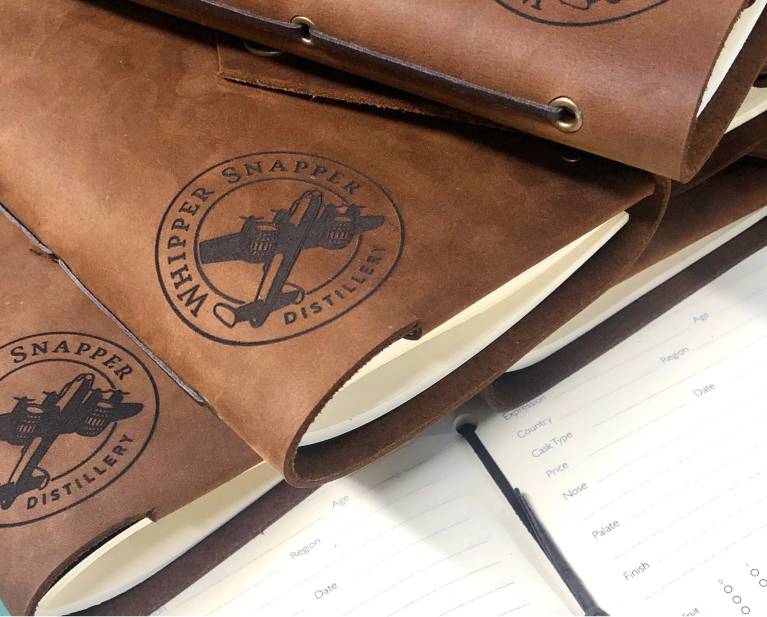 Our step-by-step ordering process makes customising your journal quick and easy.
STEP 1
Choose your journal
STEP 3
Add your personalisations
STEP 4
Enjoy your beautiful journal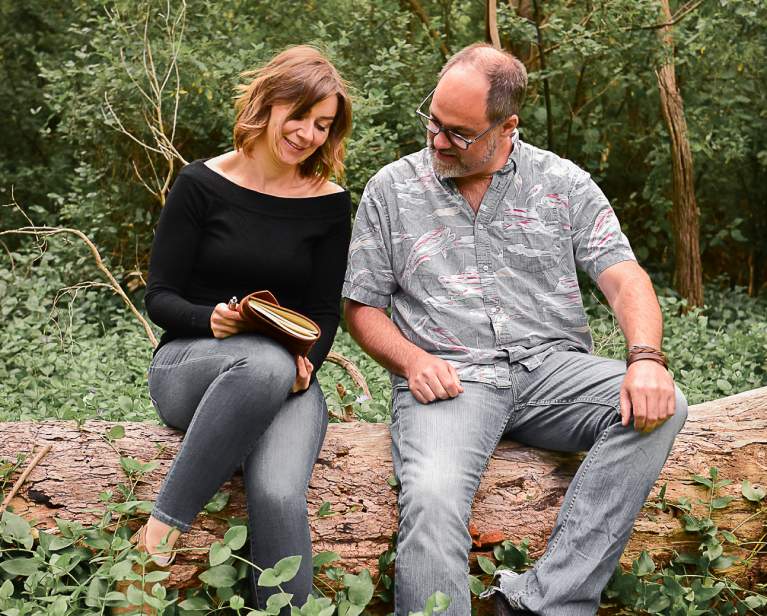 About Something for Keeps
Nestled in the heart of Western Australia's scenic Margaret River wine region, artisans Marcus and Paula handmake each journal from scratch in their bindery.
"We want our journal gifts to have meaning, create sentimental value and bring happiness into our customers' lives."
For these reasons, Marcus and Paula draw on their craftsmanship mastery to make each journal unique and ensure the perfect balance between practical and beautiful.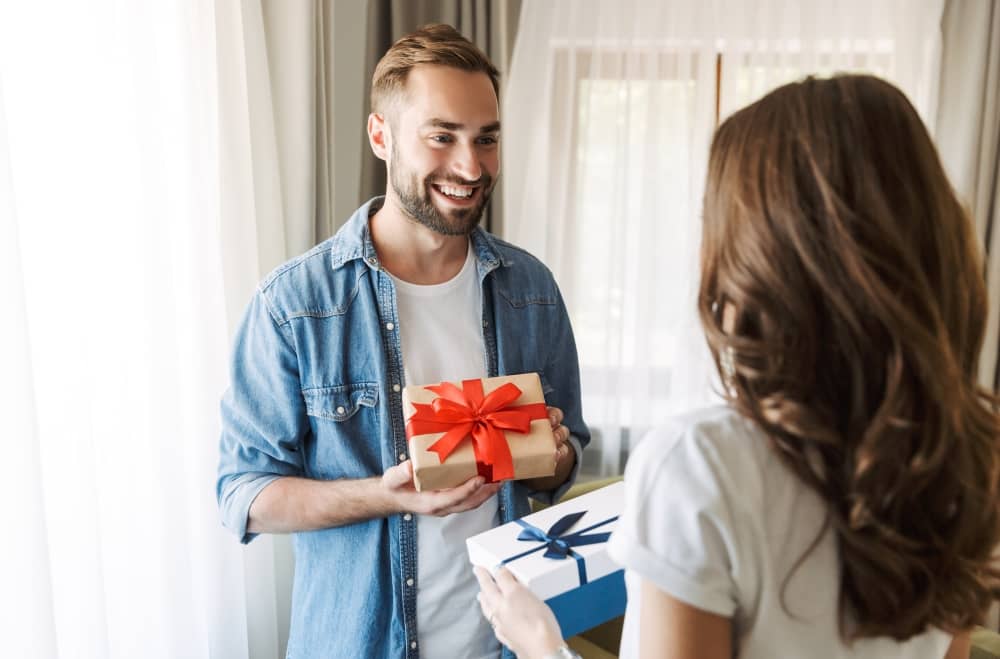 Whether a wedding or dating anniversary, it's a significant milestone worth celebrating. Regardless of the length of your relationship, there is no doubt exchanging gifts with your partner is part of the occasion. It is a thoughtful way of saying "I love you," but why not amplify the message with something customised? If you're looking […]
"Beautiful quality product, cannot recommend highly enough. Fast delivery and lovingly presented. I'm hoping I can find more people to buy these for as they are so well made. Thank you."
"What a gorgeous, masterfully crafted piece I can't put down or stop looking at. Beautifully bound, riveted and detailed delicately with my initials on the inside pocket and the bee on the cover. I can't recommend this purchase or the sellers enough! I can't wait to keep filling it and showing others. Well worth the wait for its long journey and will be a treasured piece I'll use for many years."
"This is my second purchase from Something For Keeps and I think they are amazing! Both journals have had my own artwork engraved on them and Paula and Marcus have been accommodating and helpful every step of the way. Want something special? Look no further!"
"Beautiful journal. Was a gift for my son, he plays dnd. To say he loved it is an understatement. Packaged lovely. You can see the care and love put into it and it was received the same way. Would highly recommend buying."
When it comes to customer satisfaction, Something For Keeps scores 5 out 5 stars.