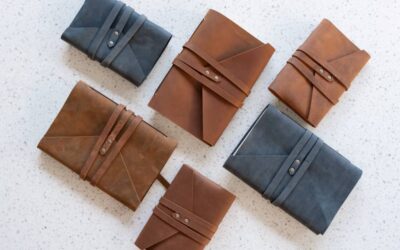 You wash your car regularly. You clean your home. You maintain your yard. If something is valuable or meaningful, we want to take care of it and preserve it. The same goes for a cherished leather journal. One of the unique advantages of leather is the way it only gets...
read more
Something For Keeps
Masterfully crafted handmade leather journals with the perfect balance between practical and beautiful.
Subscribe
Subscribe to see the latest inspirational journal ideas and get special discount prices.