12 results found
Lifestyle & Hobbies
Make journaling a daily habit and make it fun. Here are some fun personalised journal types to consider. We provide you with these personalised handmade leather journals for all lifestyles and hobbies. Choose your type of leather, your style and insert and wait for your customised journal to arrive.
Our step-by-step ordering process makes customising your journal quick and easy.
STEP 1
Choose your journal
STEP 3
Add your personalisations
STEP 4
Enjoy your beautiful journal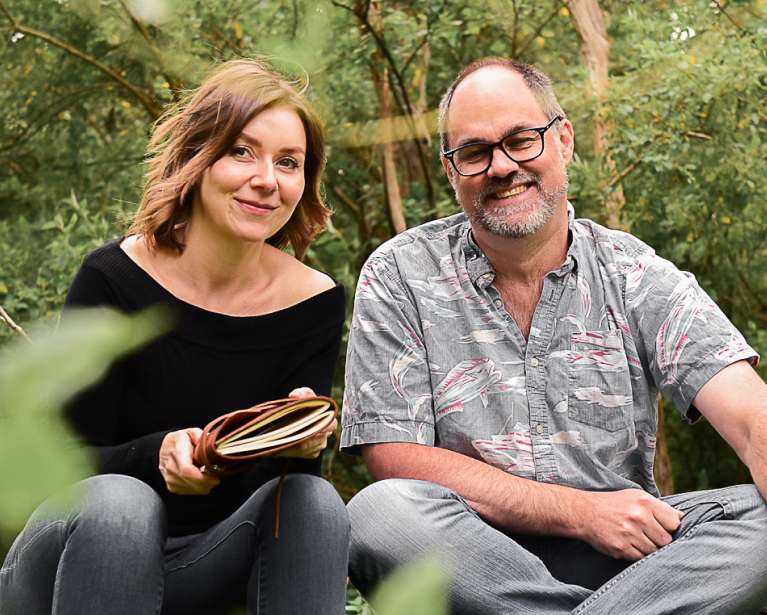 Nestled in the heart of Western Australia's scenic Margaret River wine region, artisans Marcus and Paula handmake each journal from scratch in their bindery.
"We want our journal gifts to have meaning, create sentimental value and bring happiness into our customers' lives."
For these reasons, Marcus and Paula draw on their craftsmanship mastery to make each journal unique and ensure the perfect balance between practical and beautiful.