Personalised leather journals handmade in Margaret River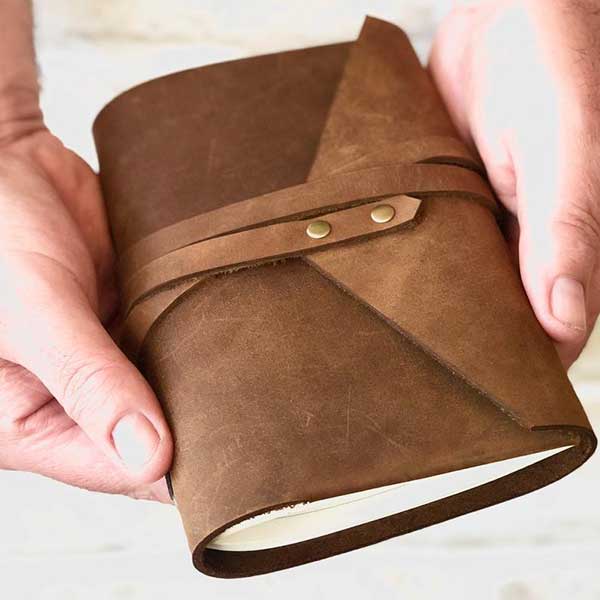 Something For Keeps
When it comes to elevating your writing, jotting down recipes, recording tasting notes or presenting a unique gift, there is no substitute for masterfully crafted handmade leather journals by Something For Keeps.
The perfect balance between practical and beautiful.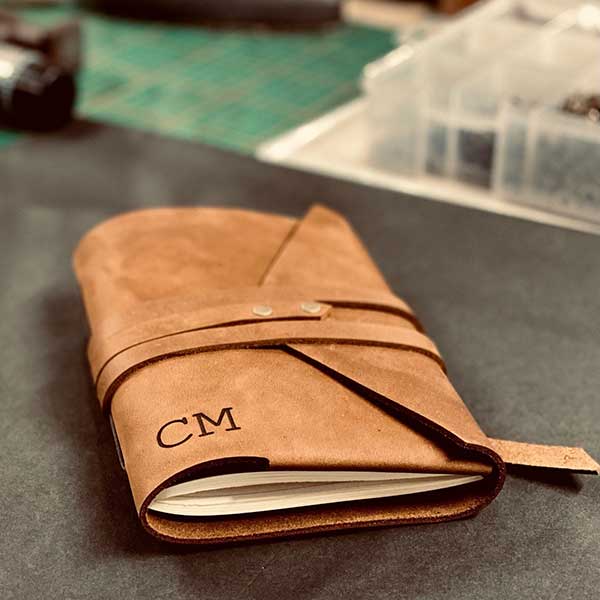 From $65 AUD
Personalised handmade leather journals
Surprise someone special with a unique Margaret River crafted leather journal that celebrates and honours their individuality.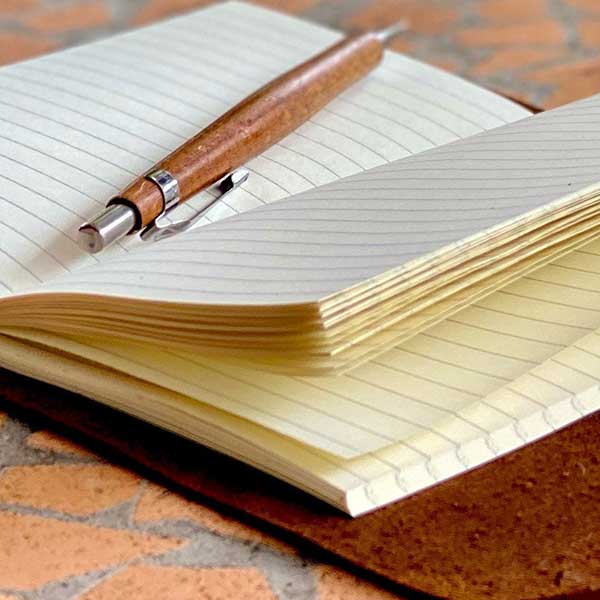 From $12 AUD | Refills
Custom refillable leather journals
With 14 refill options personalising your journal for yourself or as a gift is super easy. Choose from lined to blank pages, tasting notes, fishing logs and more.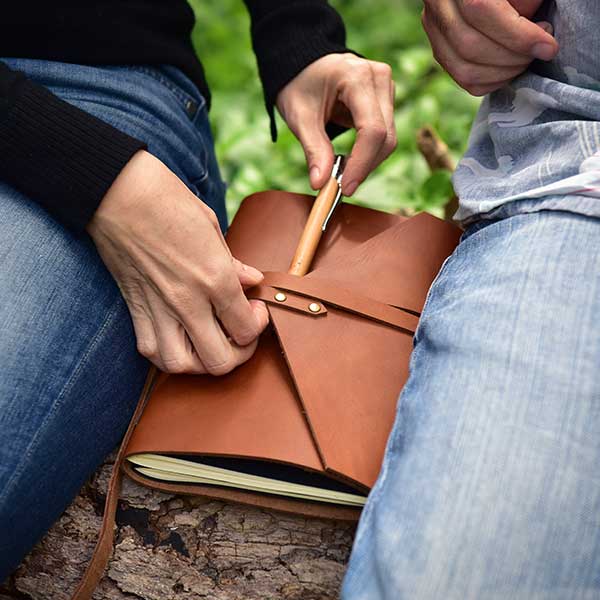 From $65 AUD
Gift journals
Nothing surpasses a personalised handmade leather journal when looking for a unique and precious gift to be treasured for years to come.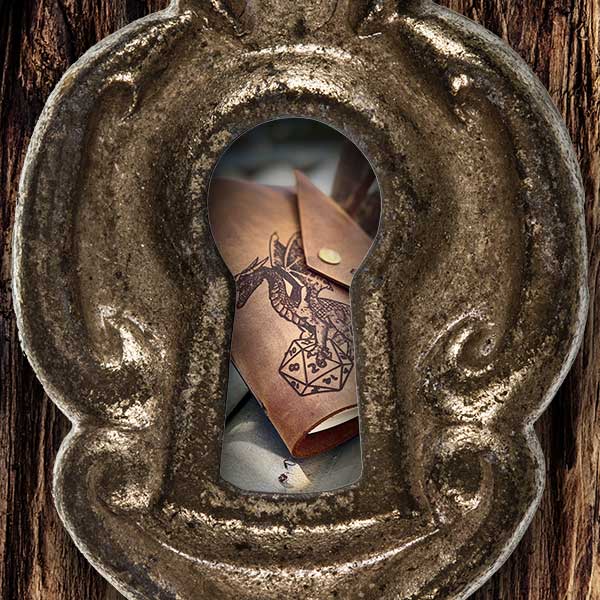 From $75 AUD
RPG Collection
Unlock the vault to see our role-playing games journals, and accessories. Dungeons and Dragons players will love what they see.
Journal Gallery
Endless journal gift ideas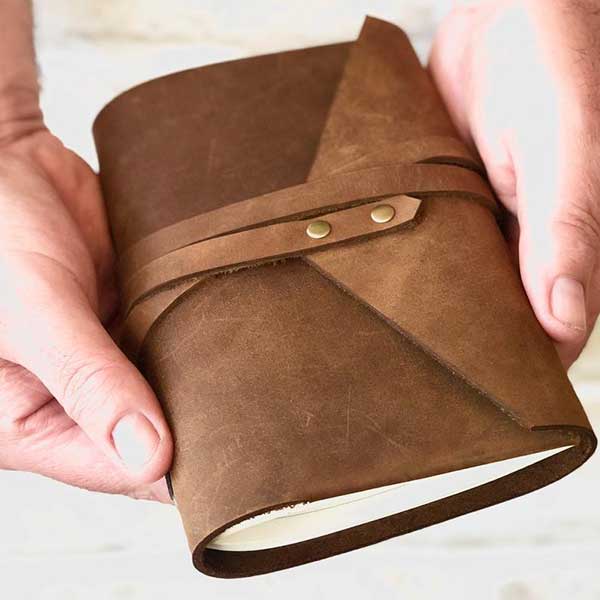 Wrap-style journal
For those who dare to dream.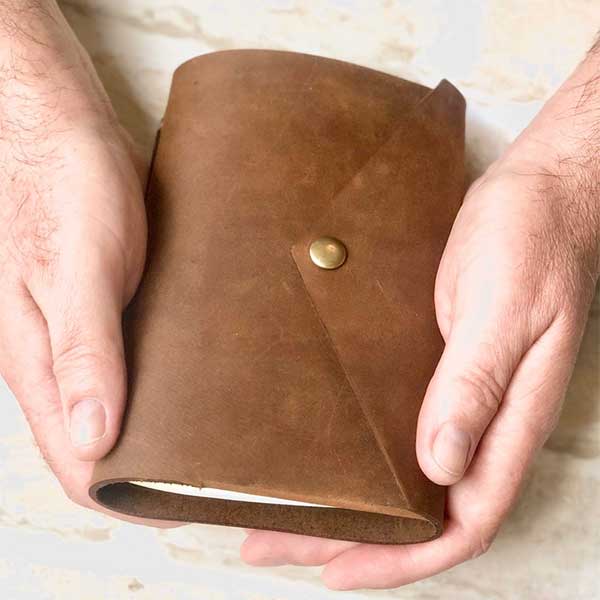 Snap-style journal
For those who love understated sophistication.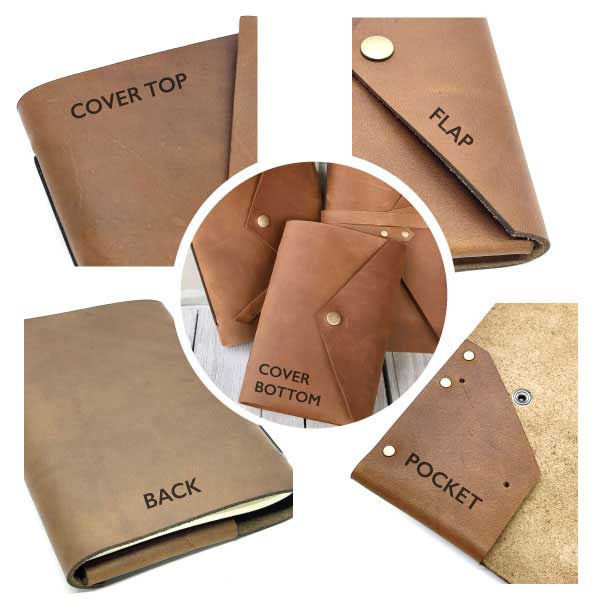 With five personalisation positions, the only limit to creating a beautiful journal is your imagination.
Your choice of genuine Australian and New Zealand leather.
Over 14 responsibly sourced refillable journal inserts, plus eco-friendly packaging.
Just add your idea, words and design.
About our customisable leather journals

Wrap-style. With a handcrafted leather cover and a secure tie closure, your journal can venture anywhere you go.
Snap-style. When understated style and chic sophistication is important, your snap-style handcrafted leather says it all.

With a selection of stylish fonts and 5 image placement positions, personalising your journal with pizazz and style is effortless.

Individuality is yours with more than 14 insert options. Blank, lined, or grid, we have them all. Or if it's tasting notes you need, choose inserts for wine, beer or whisky. And our lifestyle range is just the ticket too. Choose from fishing, golf, blank music scores and more.

Turn your next corporate gift into a powerful communicator. Our journals offer a classic, unique feel clients remember with your logo stylishly displayed on the cover. Invite imagination, the memory of your brand and personal identity.
When your journal is as individual as you are, people take notice.
Easy ordering
Our step-by-step ordering process makes customising your journal quick and easy.


Add your personalisations

Enjoy your beautiful journal
Money-back guarantee*
FREE express shipping Australia wide
TRUSTED BY HUNDREDS WHEN GIFT QUALITY MATTERS
"Beautiful quality product, cannot recommend highly enough. Fast delivery and lovingly presented. I'm hoping I can find more people to buy these for as they are so well made. Thank you."
*****
Sarah
19 Feb 2021
"What a gorgeous, masterfully crafted piece I can't put down or stop looking at. Beautifully bound, riveted and detailed delicately with my initials on the inside pocket and the bee on the cover. I can't recommend this purchase or the sellers enough! I can't wait to keep filling it and showing others. Well worth the wait for its long journey and will be a treasured piece I'll use for many years."
*****
Jonathan
2 Feb 2021
"This is my second purchase from Something For Keeps and I think they are amazing! Both journals have had my own artwork engraved on them and Paula and Marcus have been accommodating and helpful every step of the way. Want something special? Look no further!"
*****
Shelkie2
2 Feb 2021
"Beautiful journal. Was a gift for my son, he plays dnd. To say he loved it is an understatement. Packaged lovely. You can see the care and love put into it and it was received the same way. Would highly recommend buying."
*****
Tara
30 Dec 2020
FAQs
When it comes to customer satisfaction, Something For Keeps scores 5 out 5 stars.
Where else can I buy Something For Keeps handmade leather journals?
You can only buy Something For Keeps handmade leather journals online via this website or ETSY.
What payment options do you provide?
We use PayPal as our payment gateway.
Do you have a money-back guarantee?
We know you'll love our journals as much as we do. But if, for any reason, you're not completely satisfied with our craftsmanship, return your journal within 21 days, and we'll issue a full refund.
However, we do not accept responsibility if you change your mind or supply us with incorrect information or artwork. Nor do we take responsibility if any designs you supply breach Copyright.  Please read our full Disclaimer.
Can I add my design?
The short answer is yes, but send us an email first. That way can discuss your design and the file format we require. However, you can't infringe Copyright. So you must own the Copyright or have permission to reproduce the design you are requesting.
Justin on 08 Dec 2020
Paula and Marcus were fantastic to work with. I sent them a complex drawing, and within hours, they had done a test print to make sure the details would turn out and provided me with a mockup of the customised piece. They shipped the next day. The journal is stunning and exactly as I described. Their attention to detail and professionalism is second to none. Thank you!
How long will it take to receive my journal?
Once we receive your order, it generally takes between 1-5 business days for us to create your journal. We then send express mail via Australia Post.
Will my leather journal need any special care?
Our leather journals are made with beautiful, genuine leathers from Australia and New Zealand. As this is a natural product, you may find some natural scratches, blemishes or stretch marks ingrained into the leather.
These natural variations are what makes every single piece of leather unique. Therefore, the leather (raw cacao and crazy horse) finish is intentionally prone to scuffs and scratches, so your journal achieves a wonderfully aged look over time.
However, wiping your journal with a damp cloth removes minor surface scratches. Using polishes is not recommended.
A dry kneadable eraser or similar can be lightly rolled over the surface of engravings to easily remove any small charcoal deposits or smudges that occasionally occur due to the process of engraving with a laser.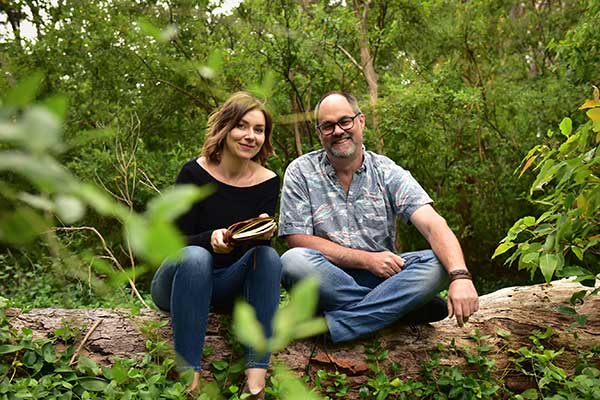 About Something For Keeps
Nestled in the heart of Western Australia's scenic Margaret River wine region, artisans Marcus and Paula handmake each journal from scratch in their bindery.
"We want our journal gifts to have meaning, create sentimental value and bring happiness into our customers' lives."
For these reasons, Marcus and Paula draw on their craftsmanship mastery to make each journal unique and ensure the perfect balance between practical and beautiful.
From responsibly sourced genuine leather to eco-friendly inserts and packaging, every item down to the last stitch gives a gorgeous natural feel while reflecting a love of nature and the environment.
Something For Keeps
Masterfully crafted handmade leather journals with the perfect balance between practical and beautiful.
Subscribe
Subscribe to see the latest inspirational journal ideas and get special discount prices.